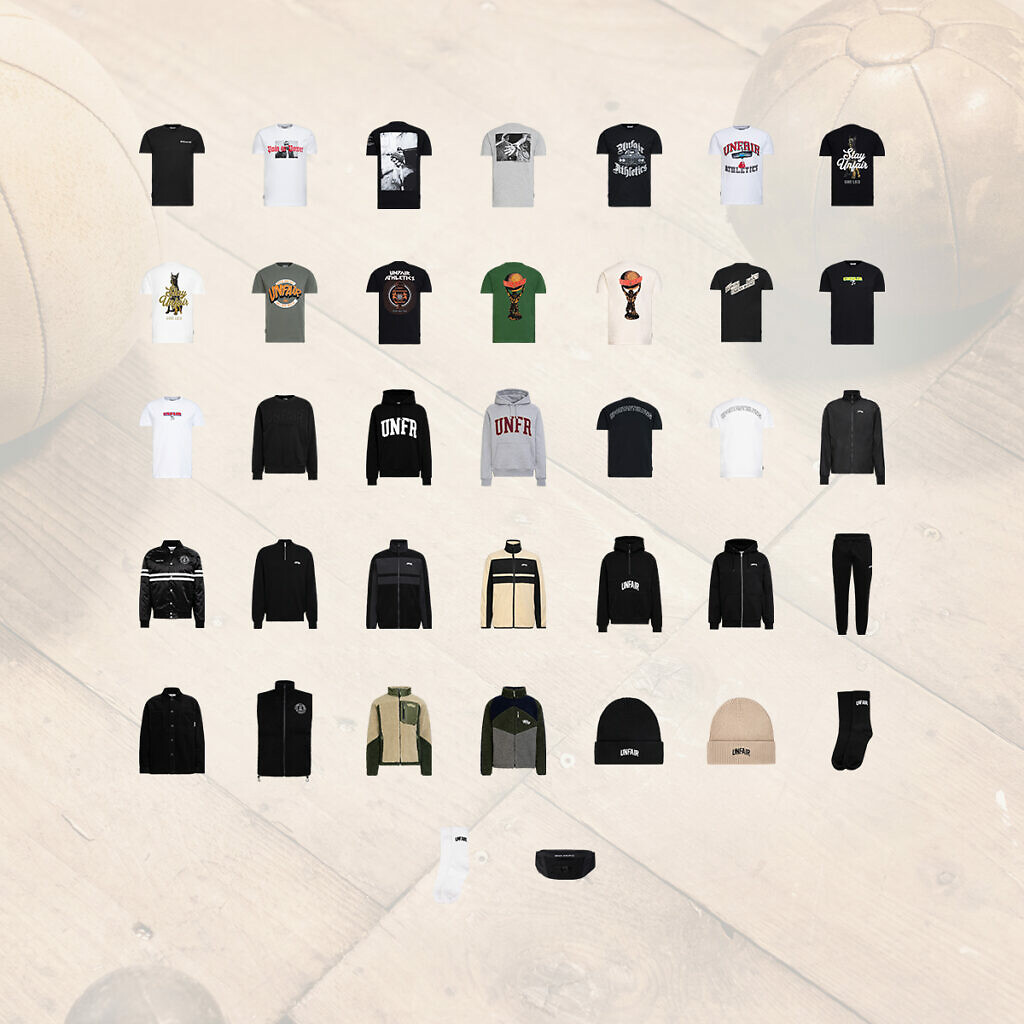 Hard times leave their marks. Marks on our streets, our faces and our souls. Setbacks, losses and failures.
Getting back up, continuing. Believing. Pain into power.
Great successes and victories. Unforgettable moments and the emotions these being with them. Our days, our hours – everything that matters! The rest is forgotten.
A high and a low. A life.
Trophies 'n' Losses. OUT NOW.